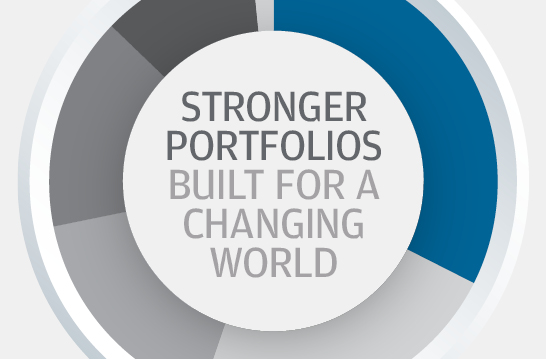 Charles Stanley Direct Investor Evening
In Association With J.P. Morgan Asset Management
Tuesday 7 May 2019 | London
The exclusive Charles Stanley Direct & J.P. Morgan Investor Evening
In May 2019 Charles Stanley Direct hosted an exclusive investor evening in association with J.P. Morgan which saw our clients hear from some of J.P. Morgan Asset Management's most experienced investment teams.
Emily Whiting - Investment Specialist, J.P. Morgan AM
Fiona Harris - Investment Specialist, J.P. Morgan AM
Francesco Conte - Portfolio Manager, J.P. Morgan AM
John Porteous - Group Head of Distribution, Charles Stanley
If you would like to find out more regarding the products discussed, please see below for the J.P. Morgan Funds' fact sheets.
Join us at future Charles Stanley Direct events
Charles Stanley Direct are looking to host further events similar to the J.P. Morgan investor evening.
If you would like to stay updated on our events and marketing, please click on the link below and we will endeavour to keep you informed in the coming months.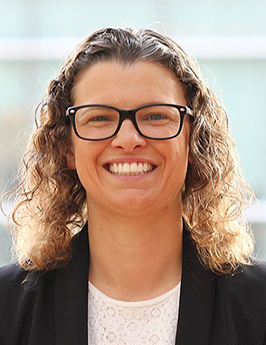 Emily Whiting, Executive Director - J.P. Morgan AM
Emily Whiting is an Investment Specialist for the Emerging Markets and Asia Pacific (EMAP) Equities team, based in London. An employee since 2005, Emily previously worked in the London Request for Proposal Group, specialising in Far East and Emerging Markets equity products. Emily obtained a B.Sc in Money, Banking and Finance from the University of Birmingham.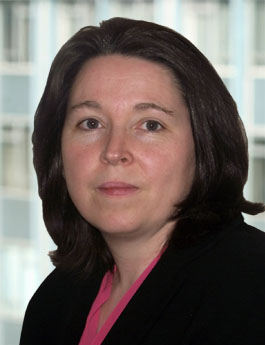 Fiona Harris, Managing Director - J.P. Morgan AM
Fiona Harris, is a US Equity Investment Specialist in J.P. Morgan Asset Management's US Equity Group. An employee since 1997, she is responsible for communicating investment strategy, portfolio information and results to non-US domiciled clients. Previously, Fiona was a client portfolio manager in the firm's New York office, where she provided support on the mid cap value strategy. She joined the firm as a marketing associate focusing on servicing the needs of clients in the U.K. and continental Europe. She had previously worked in the personal financial planning department of KPMG as a national marketing and communications associate. Fiona holds a B.S. in Marketing from GMIT in Ireland. She holds the Series 7 license.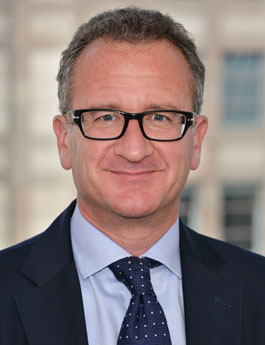 Francesco Conte, Managing Director - J.P. Morgan AM
Francesco Conte, is a senior portfolio manager for European portfolios within the J.P. Morgan Asset Management International Equity Group – Behavioural Finance Team. An employee since 1998, Francesco was previously the lead analyst in the Italian equities team at Schroder Securities. Prior to this, he worked at Ermgassen & Co., a specialist M&A boutique specialising in cross-border alliances. Francesco obtained a BSc in Economics & Development from the London School of Economics.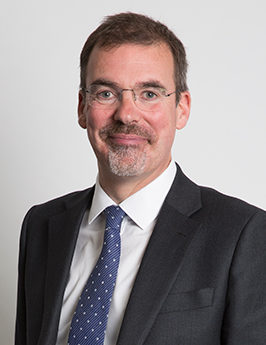 John Porteous, Group Head of Distribution - Charles Stanley
John has over 25 years' experience within the Wealth Management industry. He joins from Quilter where he held the position of group Retail Customer Solutions Director. Prior to that, John was the Director in charge of overall Client Proposition at Tilney (formerly Towry).
Over the years, John has been a passionate supporter of industry matters as a former Chairman of the Society of Financial Advisers, past Director of the Institute of Financial Planning and Council member (larger firms) of APFA.
John holds a 1st class honours degree in Financial Services Management from Edinburgh Napier University and is both a Chartered Fellow of the Institute for Securities and Investment and Fellow of the Personal Finance Society as a Chartered Financial Planner.