Fidelity Index Japan P Inc
SEDOL: BP8RYP0 | ISIN: GB00BP8RYP09 | MEX: FIAAHN | CITI: KOGX
Buy 145.6 GBX

Sell 145.6 GBX

Price Change 0.08250%
Past Performance
17th Jan 2014 to 17th Jan 2015

-

17th Jan 2015 to 17th Jan 2016

7.85%

17th Jan 2016 to 17th Jan 2017

36.05%

17th Jan 2017 to 17th Jan 2018

12.39%

17th Jan 2018 to 17th Jan 2019

-8.20%
Objectives and Approach
Aims to achieve long term capital growth by closely matching the performance of the MSCI Japan Index. Aims to hold company shares that represent the benchmark index. May use stock index futures to achieve the investment objective. Can use derivatives with the aim of risk or cost reduction or to generate additional capital or income in line with the fund's risk profile.
Key Information
| | |
| --- | --- |
| Inception | 4th Aug 2014 |
| Yield | 1.9300% |
| Sector | IA Japan |
| Fund Size | £191.000mn |
| Fund Type | OEIC |
| Classification | Income |
Charges
Total Ongoing Charges
Please note that whilst we endeavour to show all charges associated with specific funds, sometimes this is not possible due to the information not being made available by the fund provider. In such cases transaction or incidental cost information may be missing.
0%
Initial Charge
0%
AMC
0.10%
Performance
Chart Options

Select Timeframe

Add comparator to chart

None
This fund's IA Sector (IA Japan)
Another IA Sector

Add a Fund Manager to compare to the chart

1. Choose management group

2. Choose manager

Search for Symbol Comparator

Search for Fund Comparator

Add a Cboe Index


Current Comparators




Cumulative Performance

| | | | | | |
| --- | --- | --- | --- | --- | --- |
| 1 month | 3 months | 6 months | 1 year | 3 years | 5 years |
| -1.05% | -2.64% | -4.42% | -8.20% | 40.37% | - |




Important Information
Headline performance can mask the true characteristics of a fund. Without fully understanding how a fund is managed, you may inadvertanly become exposed to an undesirable level of risk to your capital. Some funds carry a dilution levy which reduces the number of units realised on any initial investment as an initial charge. If this fund carries such a levy it should be detailed in the Key Investor Information Document (KIID), which we must provide and you should read before investing.

The graphs shown are supplied by an external data provider and may contain data that appears to preced the introduction of the clean unit class for this fund. In such cases, historial data has been synthesised at the entire discretion of that external provider as realistically as possible using historical data recorded against the previously available commission-paying version of the fund, adjusting for fees in the process.
Important Documents
The documents listed below are the latest versions made available to our data provider by the fund management group, but may not necessarily reflect the applicable charges that would be levied should you purchase this fund via Charles Stanley Direct. You should treat the charges and other figures shown in the 'Overview' tab as accurate.
Management Team
Geode Capital Management
has managed this fund for 4 years and 9 months.
There is currently no biography information for Geode Capital Management.
Manager Cumulative Performance v Peer Group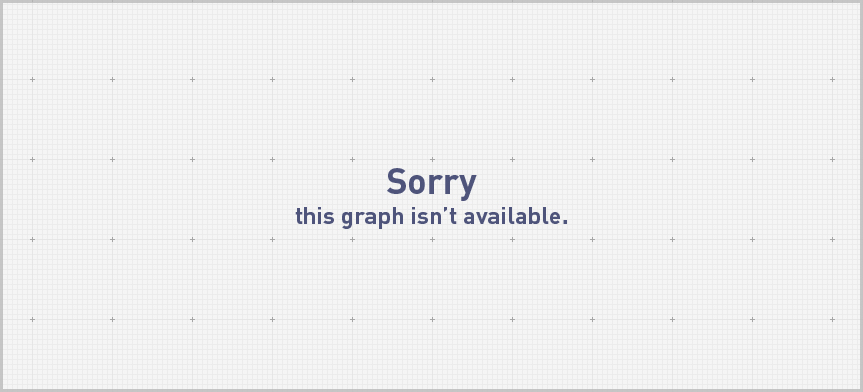 All funds managed by Geode