Standard Life Investments Global Absolute Return Strategies Ret Platform 1 Acc
SEDOL: B7K3T22 | ISIN: GB00B7K3T226 | MEX: STGLOB | CITI: 10EN
Buy 56.12 GBX

Sell 56.12 GBX

Price Change 0.00000%
Accumulation
Past Performance
10th Dec 2013 to 10th Dec 2014

6.96%

10th Dec 2014 to 10th Dec 2015

2.90%

10th Dec 2015 to 10th Dec 2016

-4.41%

10th Dec 2016 to 10th Dec 2017

3.04%

10th Dec 2017 to 10th Dec 2018

-4.90%
Objectives and Approach
The Standard Life Investments Global Absolute Return Strategies Fund aims to provide positive investment returns in all market conditions over the medium to long term. The fund is actively managed, with a wide investment remit to target a level of return over rolling three-year periods equivalent to cash plus five percent a year, gross of fees. It exploits market inefficiencies through active allocation to a diverse range of market positions. The fund uses a combination of traditional assets (such as equities and bonds) and investment strategies based on advanced derivative techniques, resulting in a highly diversified portfolio. The fund can take long and short positions in markets, securities and groups of securities through derivative contracts. Past performance is not a guide to future returns and future returns are not guaranteed. The price of assets and the income from them may go down as well as up and cannot be guaranteed; an investor may receive back less than their original investment. The fund will use derivatives extensively to reduce risk or cost, or to generate additional capital or income at low risk, or to meet its investment objective. Usage of derivatives is monitored to ensure that the fund is not exposed to excessive or unintended risks. The value of assets held within the fund may rise and fall as a result of exchange rate fluctuations.
Key Information
| | |
| --- | --- |
| Inception | 7th May 2008 |
| Yield | 1.3400% |
| Sector | IA Targeted Absolute Return |
| Fund Size | £13709.600mn |
| Fund Type | UNIT |
| Classification | Accumulation |
Charges
Total Ongoing Charges
Please note that whilst we endeavour to show all charges associated with specific funds, sometimes this is not possible due to the information not being made available by the fund provider. In such cases transaction or incidental cost information may be missing.
1.1434%
Initial Charge
0%
AMC
0.75%

Part of our Foundation Fundlist
WHY IS THIS FUND ON OUR FOUNDATION FUNDLIST?
Performance
Chart Options

Select Timeframe

Add comparator to chart

None
This fund's IA Sector (IA Targeted Absolute Return)
Another IA Sector

Add a Fund Manager to compare to the chart

1. Choose management group

2. Choose manager

Search for Symbol Comparator

Search for Fund Comparator

Add a Cboe Index


Current Comparators




Cumulative Performance

| | | | | | |
| --- | --- | --- | --- | --- | --- |
| 1 month | 3 months | 6 months | 1 year | 3 years | 5 years |
| 0.65% | -0.97% | -1.72% | -4.90% | -6.33% | 3.10% |




Important Information
Headline performance can mask the true characteristics of a fund. Without fully understanding how a fund is managed, you may inadvertanly become exposed to an undesirable level of risk to your capital. Some funds carry a dilution levy which reduces the number of units realised on any initial investment as an initial charge. If this fund carries such a levy it should be detailed in the Key Investor Information Document (KIID), which we must provide and you should read before investing.

The graphs shown are supplied by an external data provider and may contain data that appears to preced the introduction of the clean unit class for this fund. In such cases, historial data has been synthesised at the entire discretion of that external provider as realistically as possible using historical data recorded against the previously available commission-paying version of the fund, adjusting for fees in the process.
Important Documents
The documents listed below are the latest versions made available to our data provider by the fund management group, but may not necessarily reflect the applicable charges that would be levied should you purchase this fund via Charles Stanley Direct. You should treat the charges and other figures shown in the 'Overview' tab as accurate.
Management Team
Multi Asset Investing Team
has managed this fund for 10 years and 10 months.
Our multi-asset investing team contains more than 40 highly talented and accomplished investment professionals with an average of over 15 years' industry experience. Overall, the team incorporates three key areas. Strategic research is headed by Andrew Milligan, who has over 35 years' industry experience. It is responsible for developing themes behind our strategies and seeks the investment rationale in which a strategy will perform. Multi-asset management is headed by Guy Stern, who has over 30 years' industry experience and is responsible for identifying, developing and implementing strategies and manages the Fund on a day-to-day basis. Finally, risk analysis is headed by Brian Fleming, a multi-asset risk expert with over 10 years' industry experience. Brian is responsible for risk and structuring within multi-asset investing and provides quantitative discipline to the qualitative fund management process. These three areas provide a critical combination of skill and experience, working together to ensure the best strategies are in place
Manager Cumulative Performance v Peer Group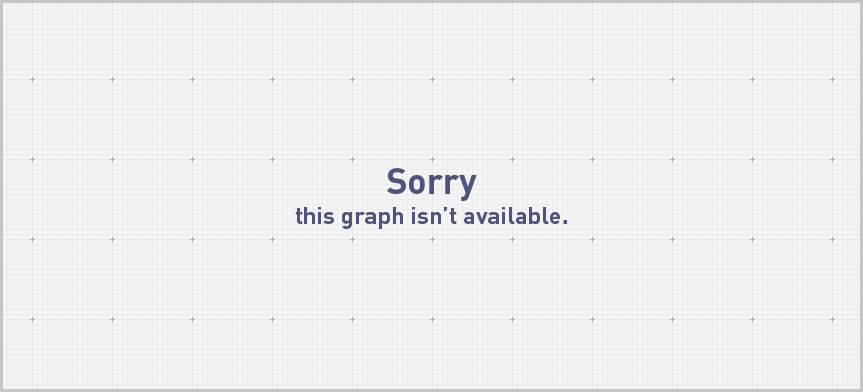 All funds managed by Multi Asset Investing Team