Fundsmith Equity I Acc
SEDOL: B41YBW7 | ISIN: GB00B41YBW71 | MEX: FUQUIT | CITI: LSX6
Buy 398.43 GBX

Sell 398.43 GBX

Price Change -0.37010%
Past Performance
15th Dec 2013 to 15th Dec 2014

24.51%

15th Dec 2014 to 15th Dec 2015

13.16%

15th Dec 2015 to 15th Dec 2016

28.50%

15th Dec 2016 to 15th Dec 2017

26.98%

15th Dec 2017 to 15th Dec 2018

9.31%
Objectives and Approach
The Company will invest in equities on a global basis. The Company's approach is to be a long-term investor in its chosen stocks. It will not adopt short-term trading strategies.
Key Information
| | |
| --- | --- |
| Inception | 1st Nov 2010 |
| Yield | 0.5900% |
| Sector | IA Global |
| Fund Size | £16871.154mn |
| Fund Type | OEIC |
| Classification | Accumulation |
Charges
Total Ongoing Charges
Please note that whilst we endeavour to show all charges associated with specific funds, sometimes this is not possible due to the information not being made available by the fund provider. In such cases transaction or incidental cost information may be missing.
1.01%
Initial Charge
0%
AMC
0.90%

Part of our Foundation Fundlist
WHY IS THIS FUND ON OUR FOUNDATION FUNDLIST?
Performance
Chart Options

Select Timeframe

Add comparator to chart

None
This fund's IA Sector (IA Global)
Another IA Sector

Add a Fund Manager to compare to the chart

1. Choose management group

2. Choose manager

Search for Symbol Comparator

Search for Fund Comparator

Add a Cboe Index


Current Comparators




Cumulative Performance

| | | | | | |
| --- | --- | --- | --- | --- | --- |
| 1 month | 3 months | 6 months | 1 year | 3 years | 5 years |
| 2.32% | -2.23% | 1.91% | 9.31% | 78.36% | 151.31% |




Important Information
Headline performance can mask the true characteristics of a fund. Without fully understanding how a fund is managed, you may inadvertanly become exposed to an undesirable level of risk to your capital. Some funds carry a dilution levy which reduces the number of units realised on any initial investment as an initial charge. If this fund carries such a levy it should be detailed in the Key Investor Information Document (KIID), which we must provide and you should read before investing.

The graphs shown are supplied by an external data provider and may contain data that appears to preced the introduction of the clean unit class for this fund. In such cases, historial data has been synthesised at the entire discretion of that external provider as realistically as possible using historical data recorded against the previously available commission-paying version of the fund, adjusting for fees in the process.
Important Documents
The documents listed below are the latest versions made available to our data provider by the fund management group, but may not necessarily reflect the applicable charges that would be levied should you purchase this fund via Charles Stanley Direct. You should treat the charges and other figures shown in the 'Overview' tab as accurate.
Management Team
Terry Smith
has managed this fund for 8 years and 1 month.
Terry Smith graduated in History from University College Cardiff in 1974. He worked for Barclays Bank from 1974-83 and became an Associate of the Chartered Institute of Bankers in 1976. He obtained an MBA at The Management College, Henley in 1979. He became a stockbroker with W Greenwell & Co in 1984 and was the top-rated bank analyst in London from 1984-89. In 1990 he became head of UK Company Research at UBS Phillips & Drew, a position from which he was dismissed in 1992 following the publication of his best selling book Accounting for Growth. He joined Collins Stewart shortly after, and became a director in 1996. In 2000 he became Chief Executive and led the management buy-out of Collins Stewart, which was floated on the London Stock Exchange five months later. In 2003 Collins Stewart acquired Tullett Liberty and followed this in 2004 with the acquisition of Prebon Group, creating the world's second largest inter-dealer broker. Collins Stewart and Tullett Prebon were demerged in 2006 with Terry remaining CEO of Tullett Prebon until September 2014. In 2010 he founded Fundsmith where he is CEO and CIO. In 2012 he was appointed a Member of the New Zealand Order of Merit for services to New Zealand-UK relations following the success of his campaign to commemorate the New Zealander, Air Marshal Sir Keith Park.
Manager Cumulative Performance v Peer Group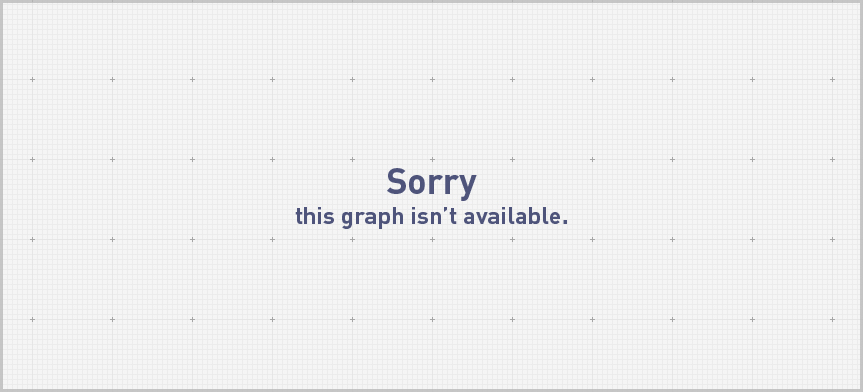 All funds managed by Terry

Terry Smith's Fundsmith is launching a new investment trust speci...

21st Sep 2018

READ MORE

Rob Morgan takes a look at Fundsmith Equity Fund, whose manager T...

19th Jul 2018

READ MORE
VIEW ALL NEWS