It is easy to spot funds that are part of the current Foundation Fundlist. Just look for this logo next to funds on our website.

The tick is coloured green for socially responsible investments.
Actively Managed Investments
Actively managed investments - managers pick stocks or other securities with a certain goal in mind, for example beating a particular index or achieving a certain level of return whilst assuming a certain level of risk. Managed investments generally have higher annual management charges than passive investments.
Passive Investments
Also known as 'trackers', aim to track the performance of a particular index, such as the FTSE 100 or S&P 500. Passive funds offer a simple and cost effective way to gain exposure to a broad range of shares or bonds. Passive investments generally have lower annual management charges than actively managed investments.
Socially Responsible Investments
Increasingly, people want their investments to do more than make money. The human impact on the environment means urgent changes to the way society and industry operates are necessary, while social shortfalls such as poverty need to be tackled. Choosing socially responsible investments can help the movement to address these issues.
Information presented on this website is not personal advice based on your personal circumstances. No news or research item is a personal recommendation to deal. Investment decisions in funds and other collective investments should only be made after reading the Key Investor Information Document or Key Information Document, Supplementary Information Document and Prospectus. If you are unsure of the suitability of your investment please seek professional advice. Past performance is not a reliable guide to future returns. The value of investments, and any income derived from them, may fall as well as rise. The removal of an investment from the Foundation Fundlist does not constitute a recommendation to sell.
Our Team
Rob and the Collectives Research Team are responsible for the Foundation Fundlist and Foundation Portfolios, with the Team undertaking active fund research for the firm. Rob has 20 years' experience in Financial Services joining Charles Stanley from Hargreaves Lansdown in 2013 where he worked as a financial adviser and an investment analyst specialising in funds and collective investments.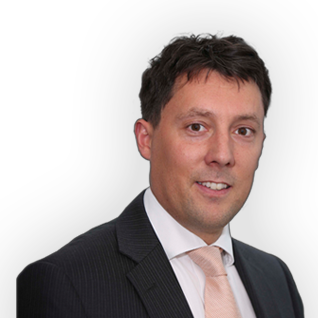 Senior Analyst:
Rob Morgan