Foundation Fundlist
The Foundation Fundlist is a list of preferred funds across the major sectors, carefully selected by our experts in the Charles Stanley Collectives Research Team. Covering both funds and investment trusts, and including passive funds or "trackers" as well as actively managed funds, the list is regularly reviewed. Find out how we select funds and portfolios.

It is easy to spot funds that are part of the current Foundation Fundlist. Just look for this logo next to funds on our website.
Actively Managed Investments
Actively managed investments - managers pick stocks or other securities with a certain goal in mind, for example beating a particular index or achieving a certain level of return whilst assuming a certain level of risk. Managed investments generally have higher annual management charges than passive investments.
Passive Investments
Also known as 'trackers', aim to track the performance of a particular index, such as the FTSE 100 or S&P 500. Passive funds offer a simple and cost effective way to gain exposure to a broad range of shares or bonds. Passive investments generally have lower annual management charges than actively managed investments.
Inclusion here does not imply a specific buy recommendation. Investors should be aware that past performance is not a reliable indicator of future results and that the price of shares and other investments, and the income derived from them, may fall as well as rise and the amount realised may be less than the original sum invested.
Our Team
Rob and the Collectives Research Team are responsible for the Foundation Fundlist and Foundation Portfolios, with the Team undertaking active fund research for the firm. Rob has 15 years' experience in Financial Services joining Charles Stanley from Hargreaves Lansdown in 2013 where he worked as a financial adviser and an investment analyst specialising in funds and collective investments.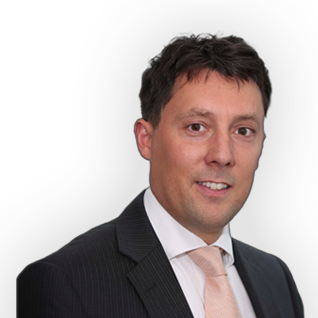 Senior Analyst:
Rob Morgan